Join the Clarke N. Johnsen Jr. High Drama Club!

will be presenting: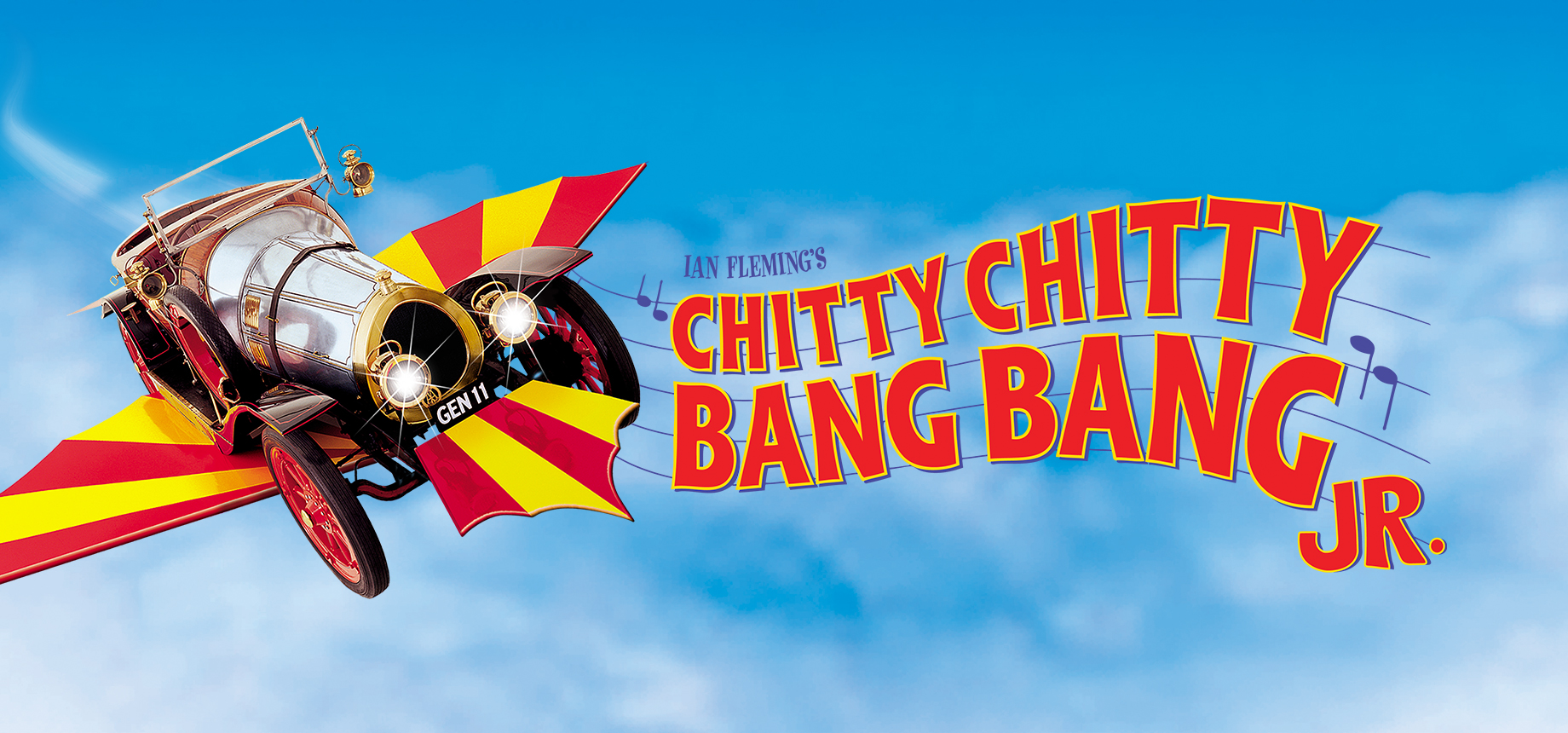 Coming April 4,5,6, and 8
Drama Club rehearsals Tuesday/Thursdays 3-5 PM in the cafetorium.
If school is not in session, we are not having drama club.
See the rehearsal schedule to see if you need to be at the school.
Advisor: Kirsti Izatt
Faculty Supervisor: Rebecca Darling
435-833-1939 ext 3244
Room 24
Stay up to date with our remind.com reminders.
or follow the instructions below